Daily Meditation: Ace of Swords
Updated: Jan 8, 2020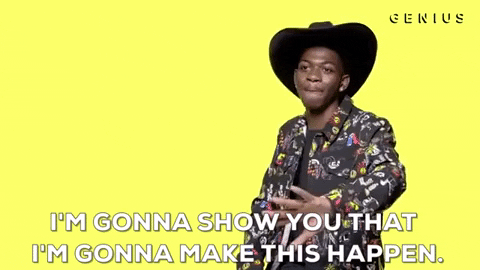 Dear Ace of Swords,
Thank you for showing up in today's reading today. I am going to show you how great I am going to do this 2020 thang! I am inspired to acquire the skills that I need to start. I take this as a sign that this is the best time to begin.
A new wave of energy from the intellect realms have opened and it will create significant breakthroughs of a new way of thinking. I am ready to accept these energies into my life.
My mind is in expansion mode and I am craving stimulation and creative intellect.
If you take on this new surge of energy and then channel them into the right direction(s), then get ready ..... get ready .... cuz you will be able to succeed in your endeavours. But don't think it's gonna be entirely easy, challenges are going to come , but if you keep this powerful and successful mindset you will be able to navigate your hurdles!
" Success doesn't come to Sleepers"
-KamaChristina